Making A Swap
Enter the AssetMerge App to start swapping NFTs.
Select The Pair​
To change pairs, click the name of a token to bring up the token selector.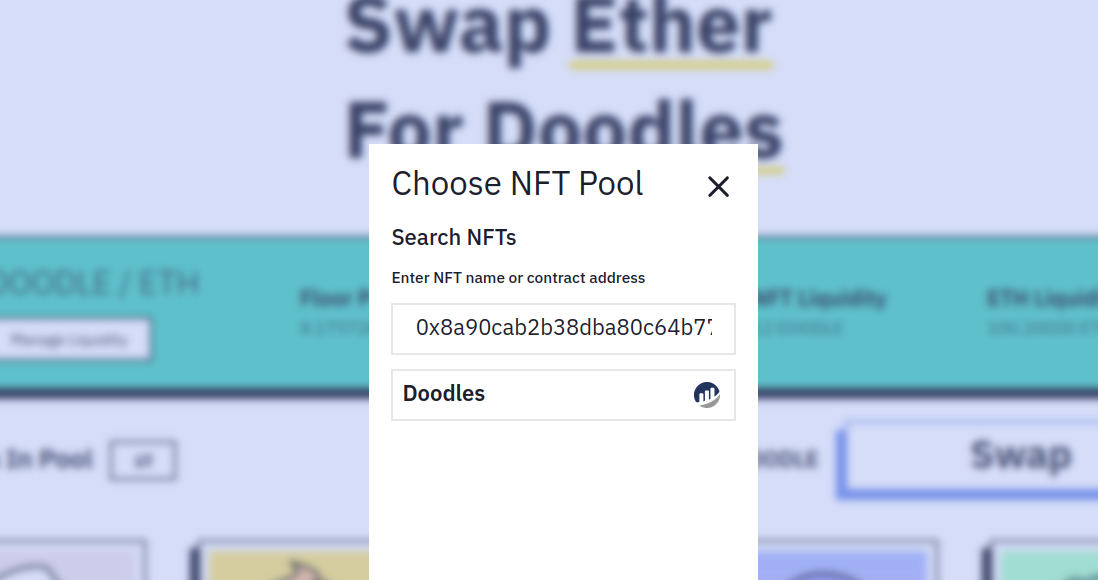 View Pool & Listings​
Here you can see pool details, such as pair name, TVL, and price statistics. Below you can toggle between viewing NFTs in the pool and NFTs in your wallet, select 1 or more NFTs you want to trade and click swap to make the trade.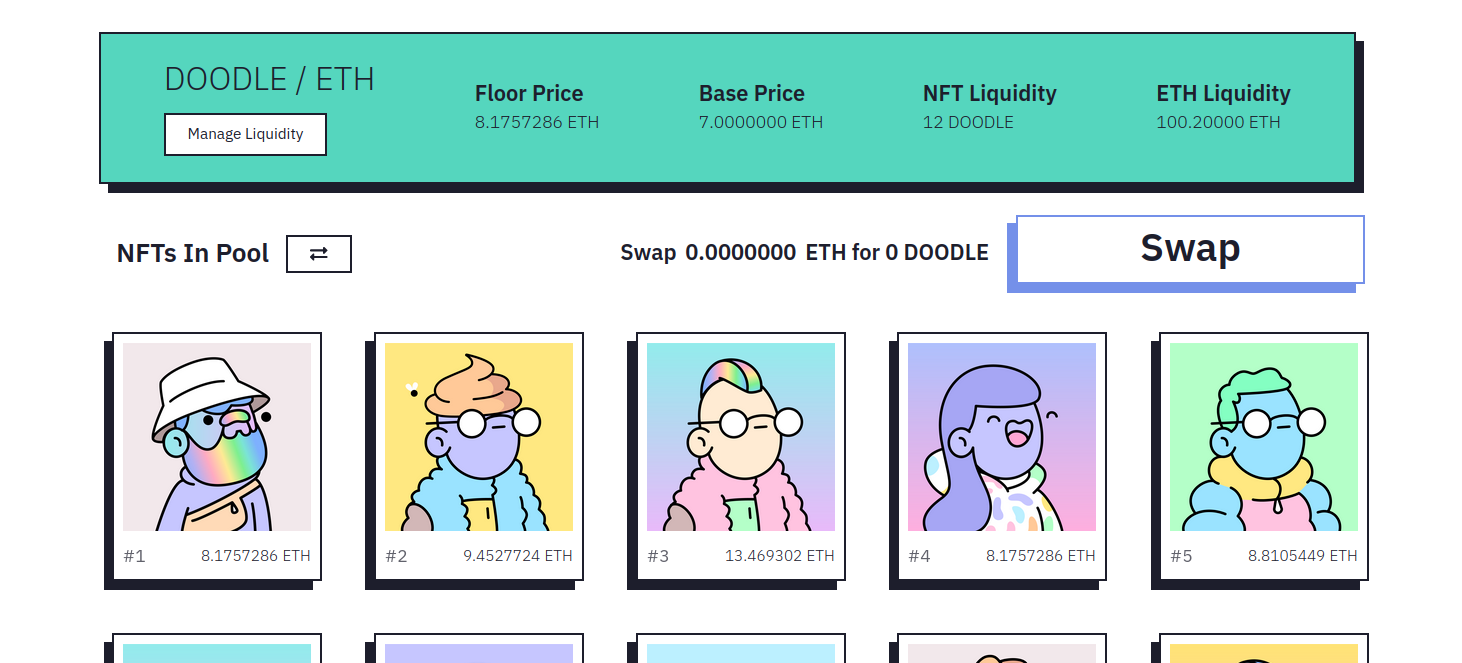 Buy Or Sell Items
On the swap page, https://assetmerge.xyz/app, click the toggle button to switch between buying or selling.
Select Items And Confirm Swap​
Simply select the items you want to trade, click Swap and finally confirm the trade on the confirmation pop-up.